History
Alphamed is a subsidiary of EurimGroup.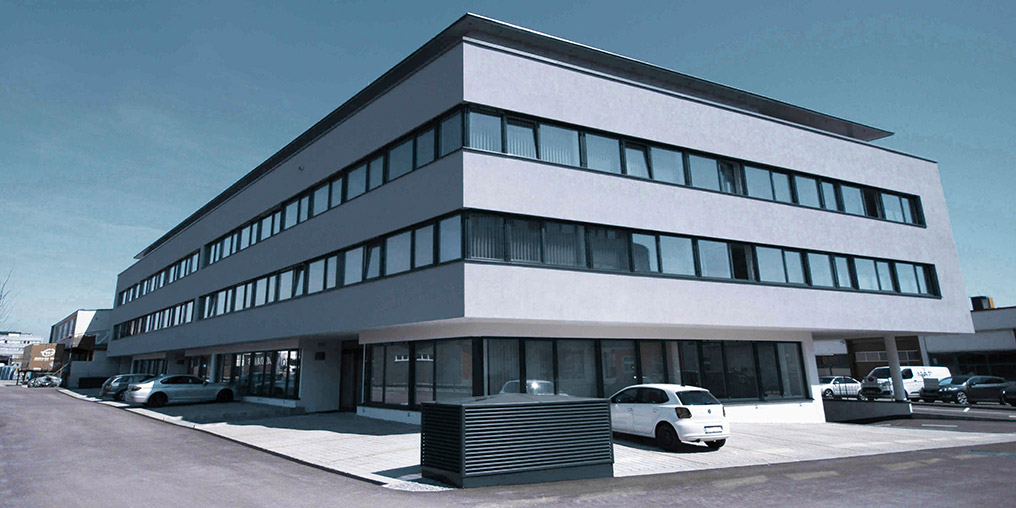 The company, headquartered in Salzburg, was founded in 1997. Alphamed specializes in the procurement and distribution of pharmaceuticals and medical devices within Europe and worldwide.
Within the last 20 years the business volume has more than tripled. Alphamed procures more than 10 million packages annually for its customers. For years, Alphamed has been one of the 25 companies with the highest turnover in the state of Salzburg.
Philosophy
Central to Alphamed's corporate philosophy is quality leadership in all products and services offered.
Qualification of suppliers according to GDP guidelines is a matter of course and forms the basis for safe medicines. Our internal processes ensure compliance with all pharmaceutical regulations.
Mission statement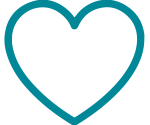 Ethical principles
Our interaction is determined by honesty, sincerity, trust and tolerance. We respect the other person. Politeness and friendliness are a matter of course. Our dealings with each other are free of discrimination and repression.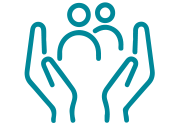 Employees
Willingness to perform, commitment, motivation and identification with our company lead to securing our jobs. Our company stands for performance-related pay. We give every employee equal opportunities. We promote each employee in a targeted manner according to his or her individual potential and the operational requirements. We protect our employees from personal attacks within our company. Our loyalty is reciprocal.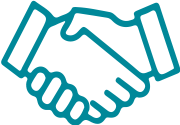 Customer
The customer is our most important corporate asset. He secures our future. We design our service quickly and reliably in accordance with their needs. We convince the customer through attentiveness, friendliness and competence. Our customer relationship is based on sympathy and trust.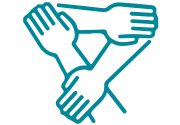 Supplier
The supplier is an indispensable component of our success. On the basis of a friendly, cooperative relationship, we develop a long-term and continuous cooperation. Compliance with agreements is a matter of course for us.

Quality
Throughout the company, we understand quality to mean the smooth running of business processes and the flawless condition of our products. We regularly check our performance and all processes through internal audits, thus ensuring a high level of quality awareness in the company.

Market
We want to continuously expand our market position. Competition is both an incentive and a challenge for us. Our positioning in the market includes quality, seriousness, trust, experience and reliability.
Social commitment
Social and societal commitment are fundamental corporate goals of the group of companies
Within the framework of various social projects, we have therefore been supporting different organizations whose activities pursue social aid measures and charitable goals for many years.